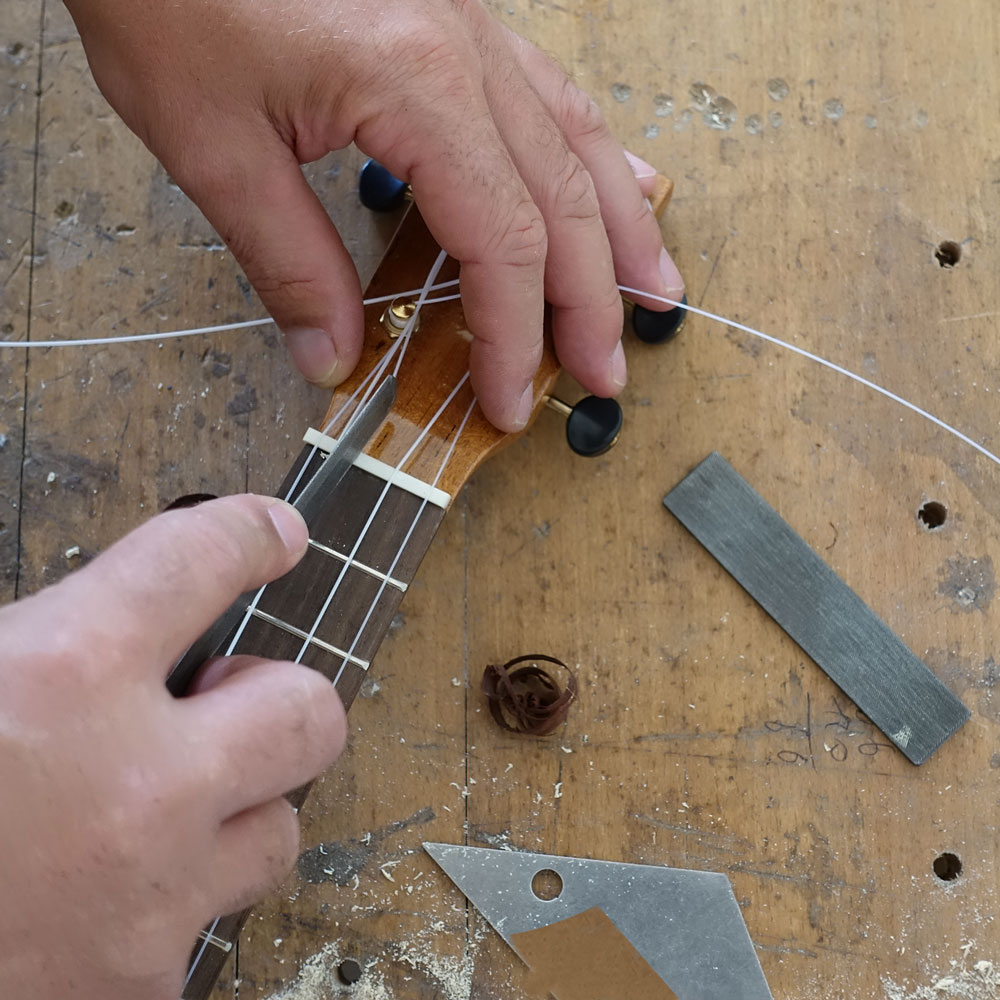 Free setting on all instruments
We have been working with the best ukulele brands for years and in our experience there is no such thing as a 'perfect' ukulele. Since our inception we have decided to differentiate ourselves from our competitors by meticulously checking the instruments we ship.

Very often we are confronted with what we consider to be very serious problems, particularly on low quality and low cost instruments, such as exaggerated string heights, problems with "frying" strings or intonation problems that make the instrument unplayable.

Each ukulele is then tuned and checked: the evaluation is done with the utmost rigour and according to the type of "defect" found we will adjust the capo and the bridge bone, change the strings, repair the fingerboard, replace the tuning machines or other components and polish the instrument.

No ukulele will leave our shop without the approval of a member of staff.

Obviously, even if it doesn't happen often, there may be problems once we receive the package, but don't worry, the product warranty is offered directly by our shop and we will take care of the pick-up and the arrangement of the instrument.




The mercatinodellukulele.it is a shop specialised in ukuleles that has been active since 2008. The thing that has always distinguished the staff of the shop is a genuine passion for this instrument which translates into widespread expertise. We can consider ourselves experts in all aspects of this instrument and our greatest desire is to be able to share our passion with you.

For this reason, we believe that the relationship with the customer is fundamental, a relationship that is not limited to the purchasing process but that we hope will turn into a relationship of trust and friendship.

Our staff is available for any information without any obligation to purchase through telephone contact, email or video call.

It will also be possible to visit our showroom.

For further information visit the contact page of the site.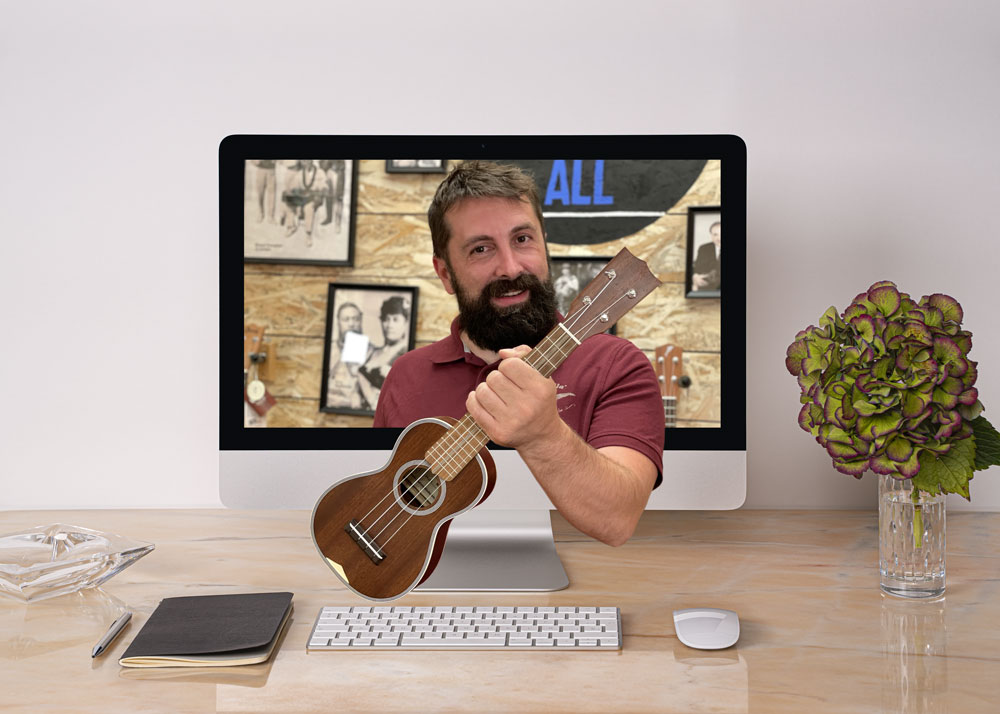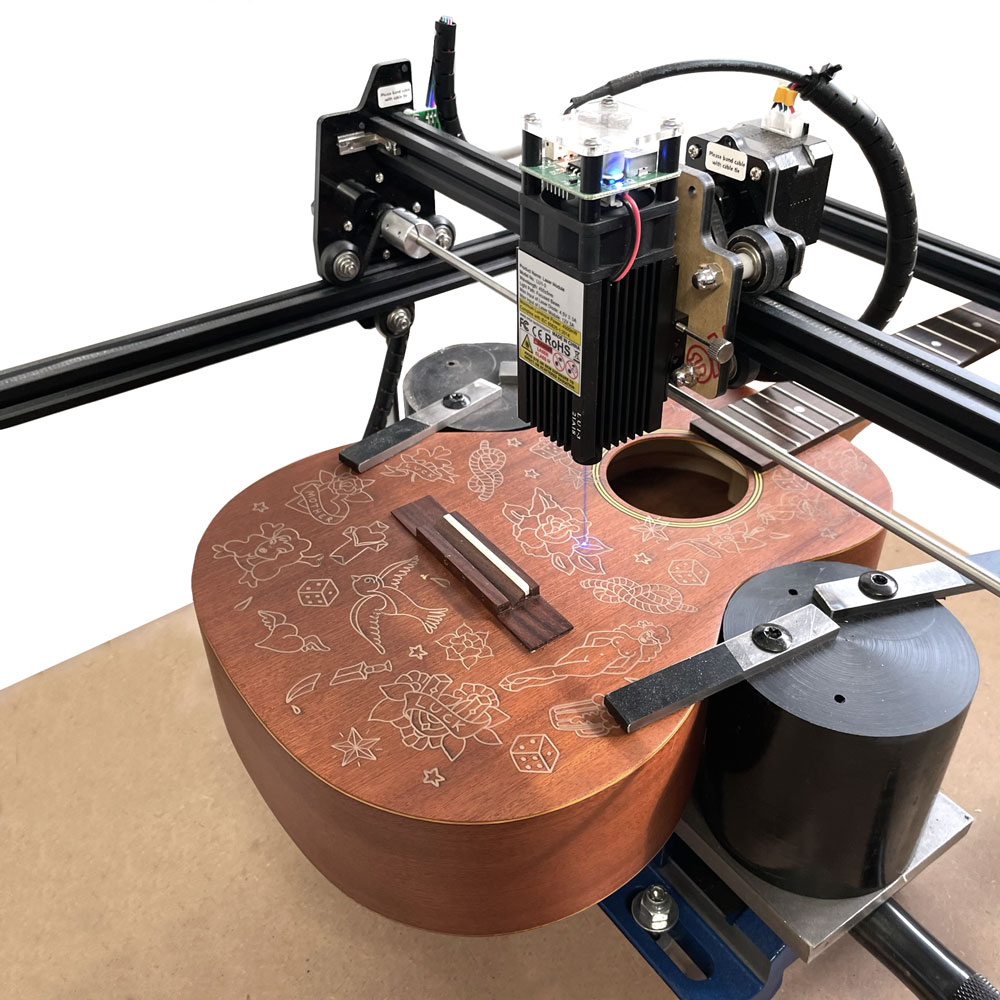 Customise your ukulele
Make your ukulele unique with a laser engraving. For a fee, the service can include a personal consultation for the design or inscription.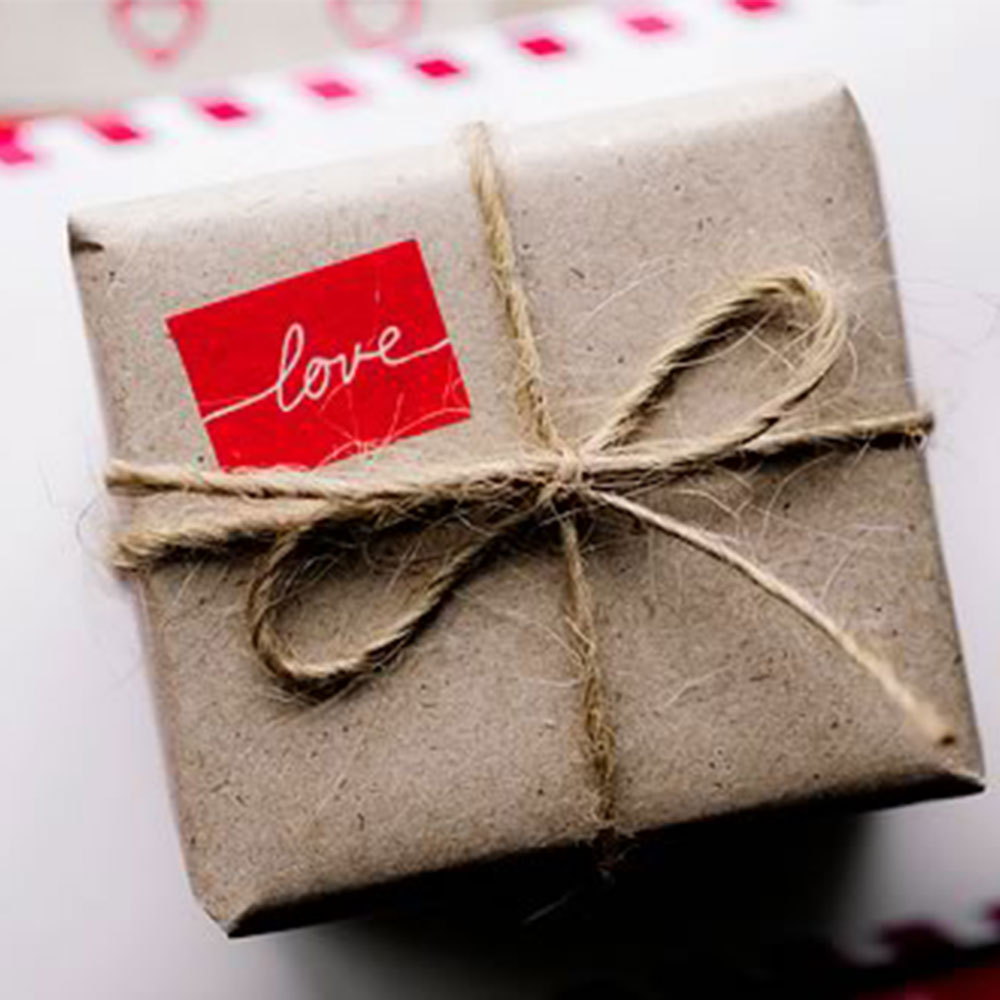 Make your gift even more special
If you have decided to give a ukulele as a gift, you can add a personalised card to the parcel. Send us a text or image and we will include it in the parcel and send you the receipt by email only.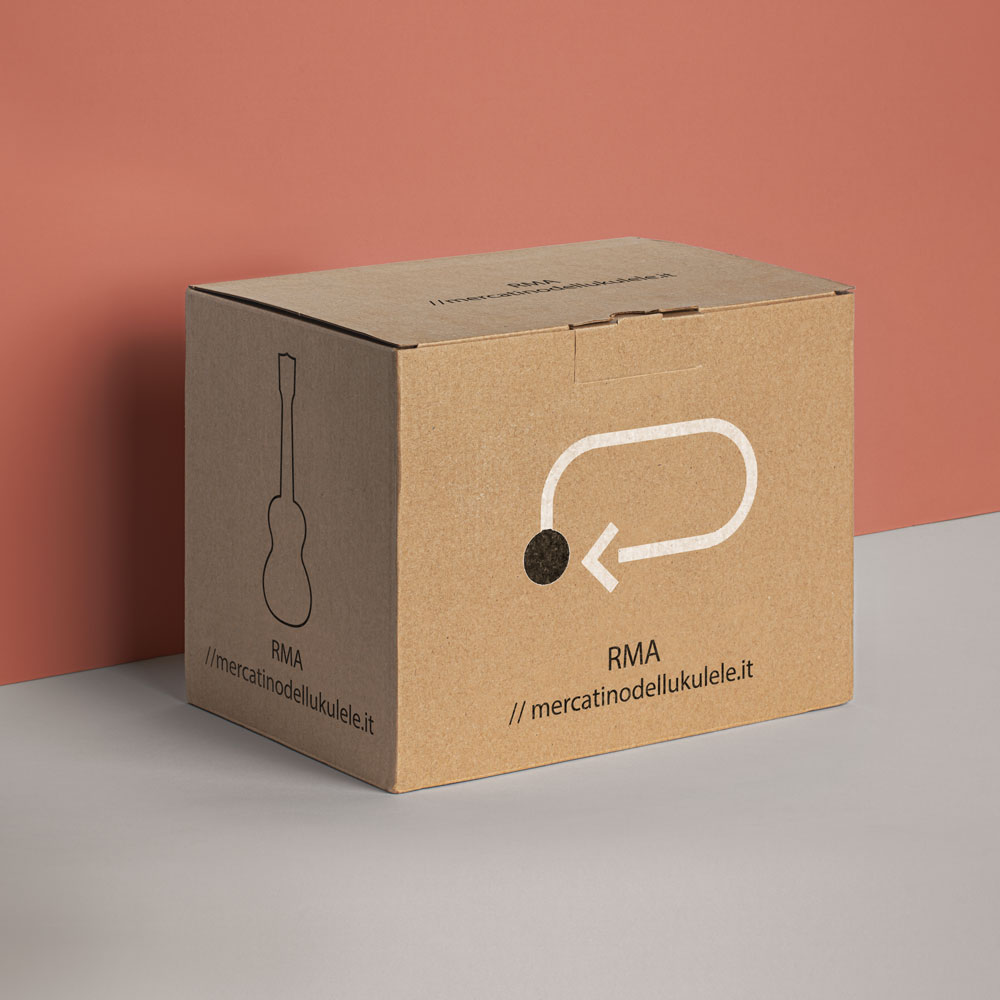 Easy return directly from the site
Se hai deciso di regalare un ukulele, puoi aggiungere un biglietto personalizzato al pacco. Inviaci un testo o un'immagine e noi lo includeremo nel pacco e ti invieremo la ricevuta solo via e-mail..