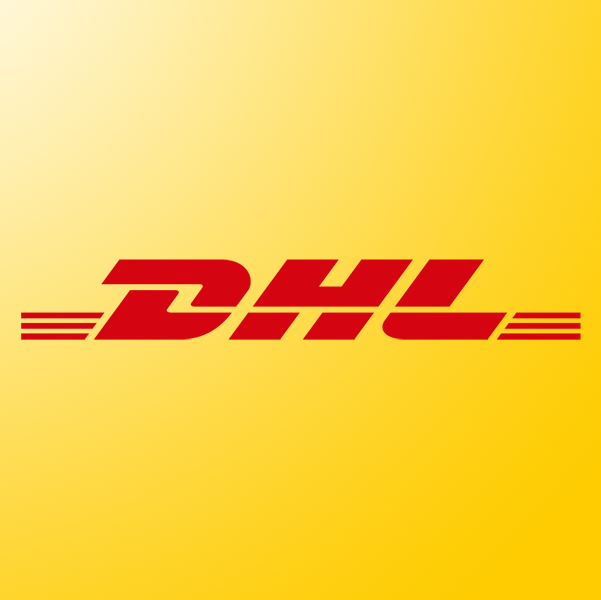 DHL express strengths
With DHL On Demand Delivery, you can reschedule your delivery right up until the last mile, when the courier has the package on his truck and is about to arrive at your doorstep.

You can change the delivery location, choosing to pick up the package at one of the many DHL service points, or change the delivery address (this does not, however, allow you to change the country of destination).

Do you have a trusted person who lives next door to you? Then you can try the "delivery to a neighbor" option: the courier can deliver your package up to two house numbers away from the initially chosen destination.

You can also use the service "delivery without signature", this is currently very popular in other countries such as the USA or Great Britain and is slowly spreading to Italy. In practice, the package is left on the doorstep without the obligation on the part of the consumer to affix his signature to receive the goods.

Finally, you can also change the date of delivery up to a maximum of seven calendar days. And if you were away for longer? With the DHL On Demand Delivery service, you can take advantage of "vacation storage". Thanks to this plus, you can leave your parcel in storage at DHL warehouses for up to 30 days and have it delivered when you return.